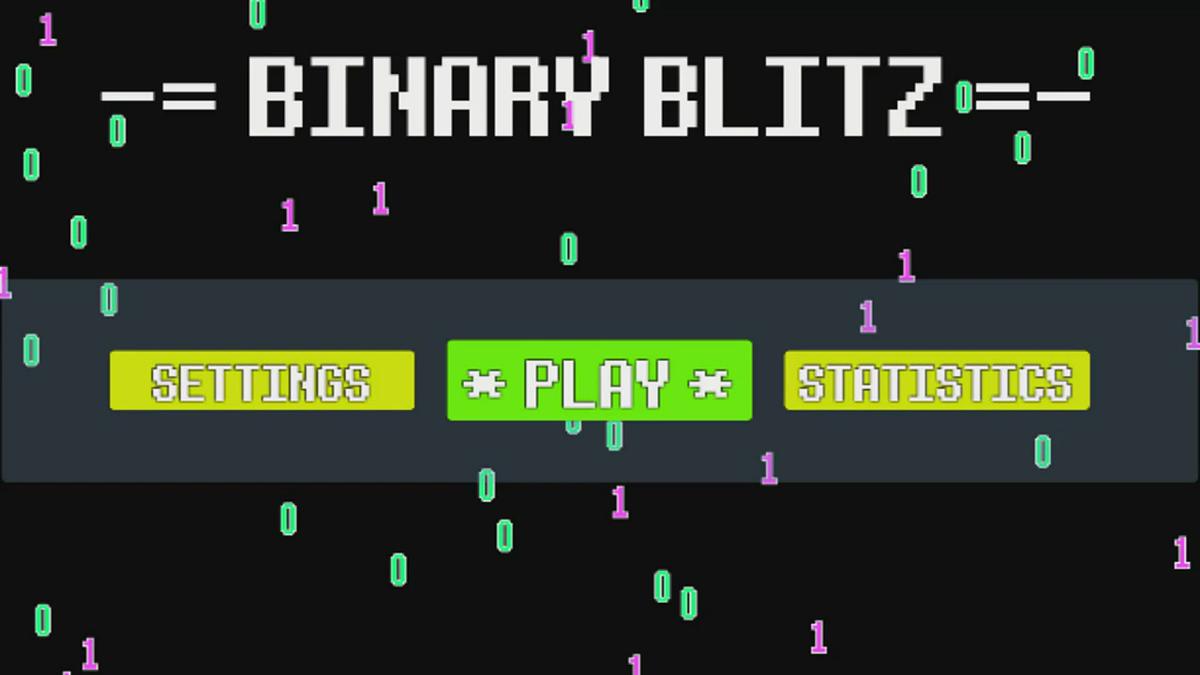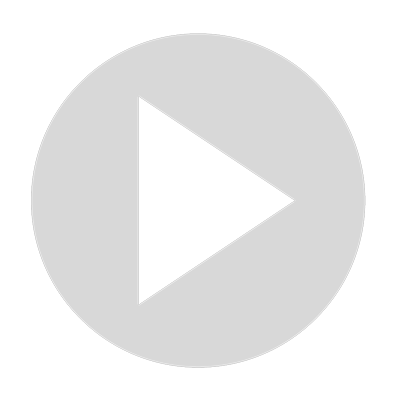 Binary Blitz Gameplay
Binary Blitz is a collection of fun games to help perfect your subnetting and binary skills. This is game is great if you are preparing for your CCNA / CCNP or an equivalent exam.

Either select one of the 9 mini game to practice a skill such as converting a CIDR to a Subnet Mask or play in shuffle mode to jump between questions from different mini games.

View you stats and wrong answers to keep the learning going.
Show More
Show Less
Latest Videos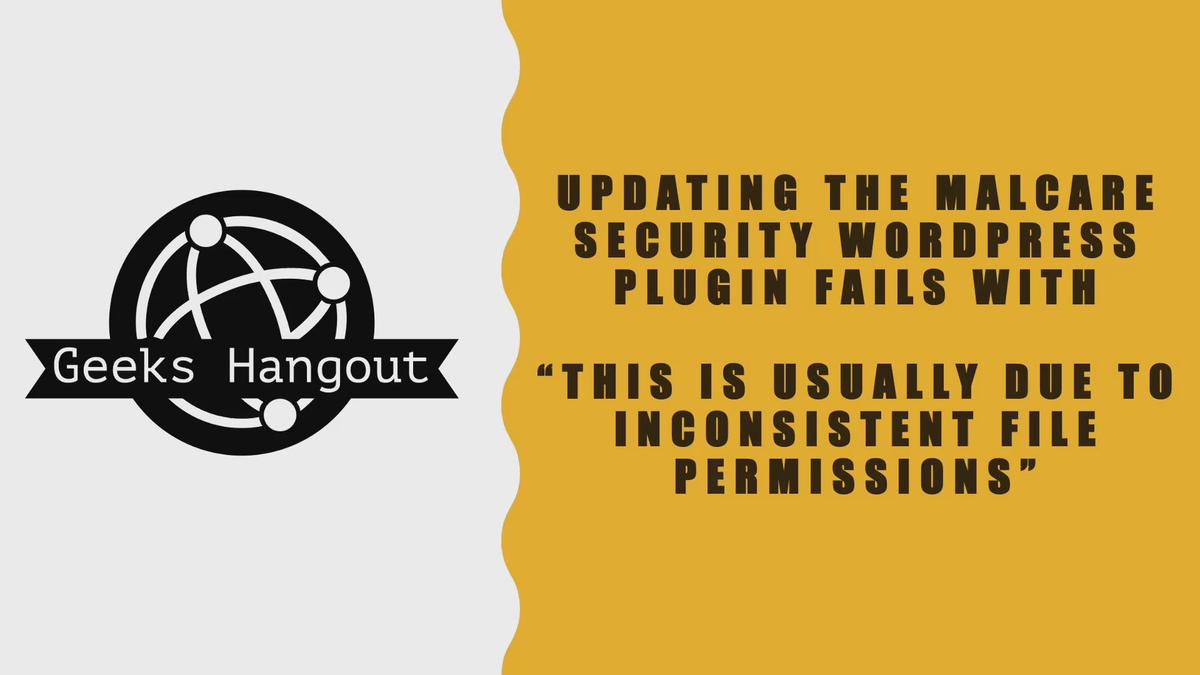 0:58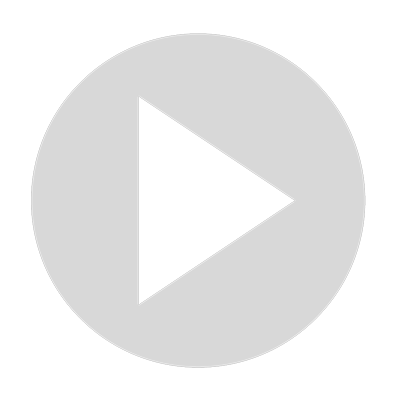 Updating MalCare Security Plugin fails "This is usually due to inconsistent file permissions"