The following steps will detail how to change the profile picture that appears in Outlook, Teams and elsewhere for an Office 365 user.
GUI Method
Logon to the Exchange admin center as an administrator https://outlook.office365.com/ecp
In the upper right select your profile picture and then select "View another mailbox" from the drop down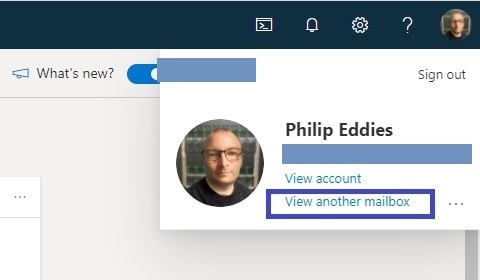 Search for and select the user you wish to change.
Under Options => account select "Edit information".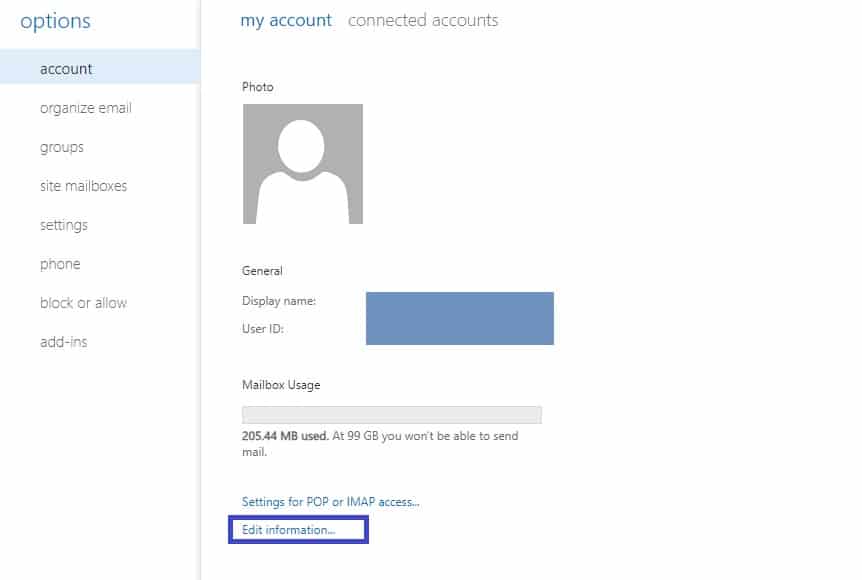 Press the "Change" button and browse and update the desired image

PowerShell Method
Alternatively you can use PowerShell.
Connecting to exchange
You can either run the command from a local PowerShell session after installing e EXO V2 module. Or I find it easier to use the Cloud Shell from the Exchange Online Admin Centre, up to you.
Method 1 – Cloud Shell
Browse to and logon to your Exchange Admin centre https://admin.exchange.microsoft.com/
Click the Cloud Shell icon in the top right. If this is your first time using Cloud Shell you will get a quick setup wizard, just follow the steps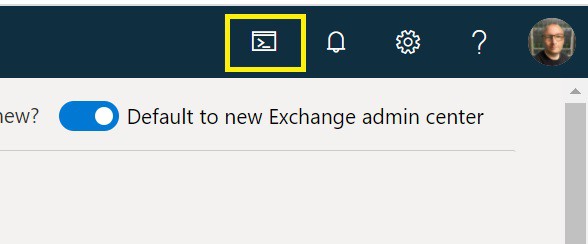 Enter the command Connect-EXOPSSession to connect to Exchange and wait for the connection to complete

Method 2 – Local PowerShell session
If you haven't already you will need to install the Exchange Online PowerShell V2 module by running the command Install-Module -Name ExchangeOnlineManagement
Run the command Connect-ExchangeOnline -UserPrincipalName <UPN> to logon. Replacing <UPN> with your Office 365 admin username.
Setting the User Photo
Change the name and picture path as needed.
Set-UserPhoto "John Smith" -PictureData ([System.IO.File]::ReadAllBytes("C:\Users\Administrator\Desktop\JohnSmith.jpg"))