Problem
After installing a Ubiquiti Unifi US-24-250W switch that had been in storage for a while. I attempted to upgrade the firmware using the controller but kept getting the error.
"upgrade failed firmware check failed"
My switch was on version 4-0-80-10875 and the controller was informing me at the time of writing that the latest version was 5.64.8
What I tried
Pinging the download server
I first confirmed my switch could successfully ping the Unifi download server. I didn't think there would be a problem here as I had successfully upgraded the firmware on some Unifi AC-Pro and AC-Pro-LR access points on the same site. But it never hurts to check the basics!
Either SSH onto your switch or use the "Debug Terminal" option. Found by selecting your devices in the Devices section and visiting the tools tab.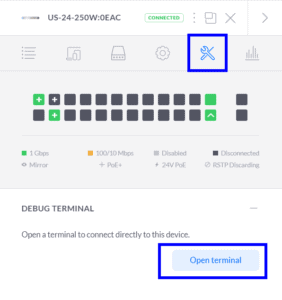 Enter the command ping dl.ubnt.com and you should get successful replies. If not you may have some sort of internet, routing or firewall issue. For me no network issues here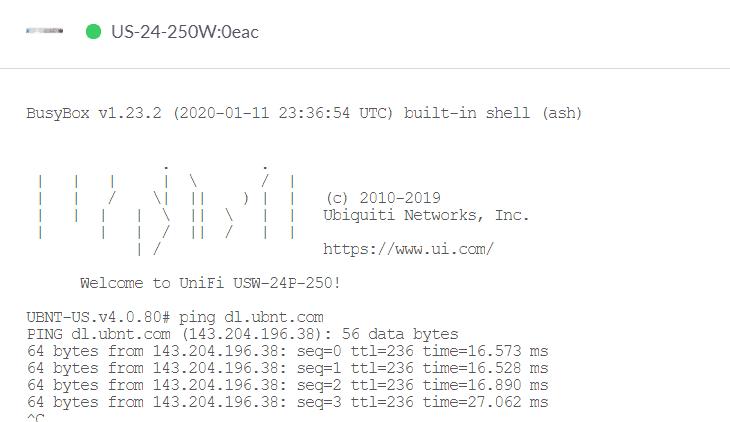 Caching the firmware
Next I attempted to cache the firmware on the controller in case the switch was having some sort of issue downloading it directly.
Under Settings => Maintenance I selected the cache option to the right of the firmware release.
Then attempted another upgrade without success 😢

Solution – Manual Firmware Upgrade
I'm still not sure why this worked maybe because the version I was upgrading from was a bit too old for the controller to handle. Whatever the reason the below resolved the issue for me.
The next time a firmware update is released I will try and remember to update this post on how the upgrade goes using the normal process. I am hoping this manual firmware upgrade is a one off.
Finding the update URL
When attempting to upgrade the firmware using the controller the "Are you sure" dialogue informed me of the version I needed to find.

I used the wonder of Google to find the firmware release on the Unifi releases page in my case this was https://community.ui.com/releases/USW-Firmware-5-64-8/c2f999a4-2135-4c9d-a9aa-075acf2c0547
I then right-clicked on the download link for my switch model and copied the link.
Back on the Unifi controller I used the "Custom upgrade" option for my device.
Paste in the previous copied URL
Click "Custom Upgrade"
Click the "Confirm" button as long as you are sure you have copied the correct firmware link for your device!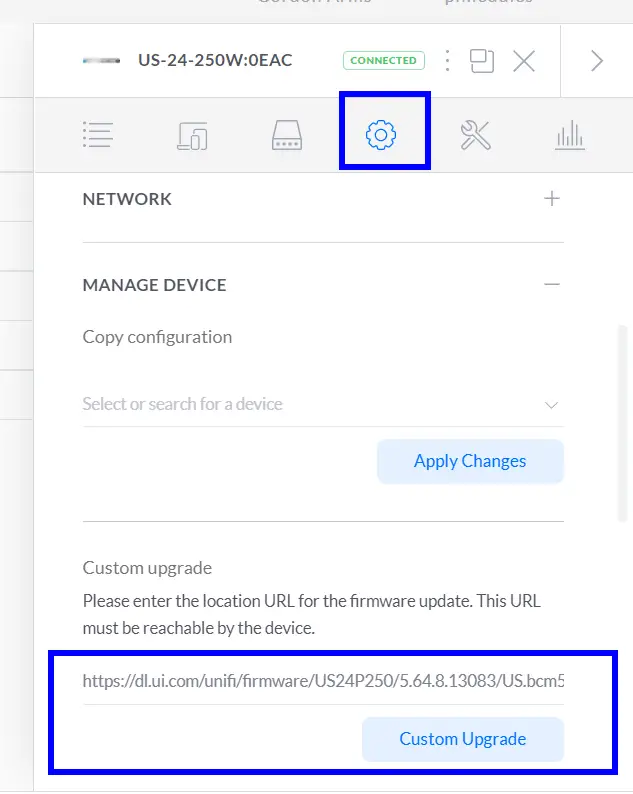 Success! 🥳