I use the provider Cloudways to host this site and a few of my other projects. If you haven't previously looked at Cloudways I would highly recommend you give them a look. See my Tools I Use page for a very brief wright up
One of the many reasons l like this company is they provide good Bot Protection via tight integrations with the WordPress plugin Malware Security along with some good data and dashboards.
Recently I noticed a few of my Cloudways hosted sites would not update the MalCare plugin. Instead, I would get the error
"An error occurred while updating MalCare Security – Free Malware Scanner, Protection & Security for WordPress: The update cannot be installed because we will be unable to copy
some files. This is usually due to inconsistent file permissions."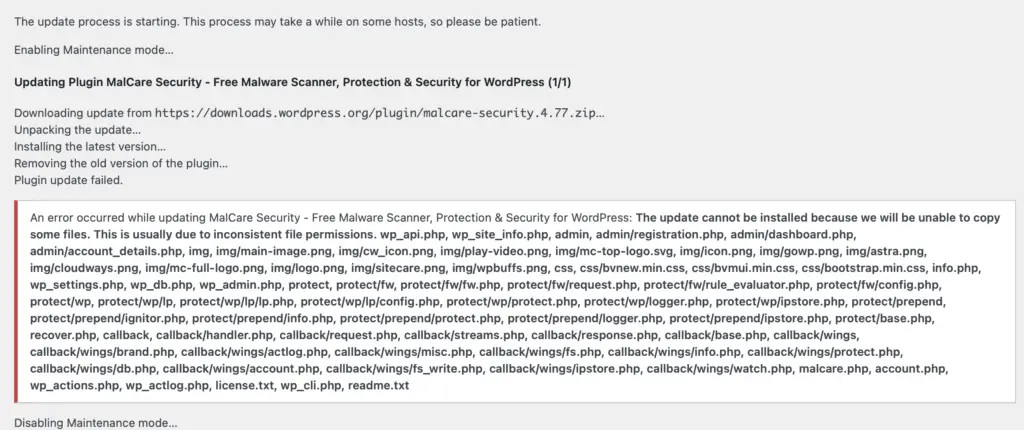 Solution
The issue is related to something Cloudways side rather than an issue with the plugin. So, I turned to IT troubleshooting 101 "turn it off and on again"
Note: by following the below process you will lose your historic bot Protection data from the Cloudways portal.
Logon to your Cloudways account.
Click the Applications tab at the top and select your application/website
On the left click Bot Protection.
Set the status to inactive and wait a few seconds for the process to complete.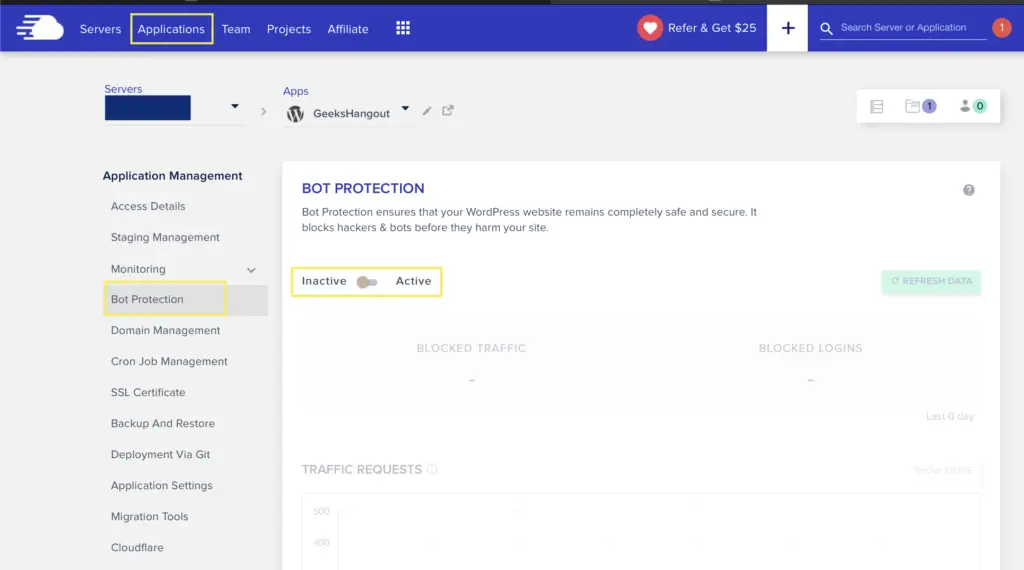 If you visit the admin page on your WordPress site, you should now see the plugin is now deactivated. Don't activate it.
Back on Cloudways set the Bot Protection feature back active and again wait a few seconds for the process to complete.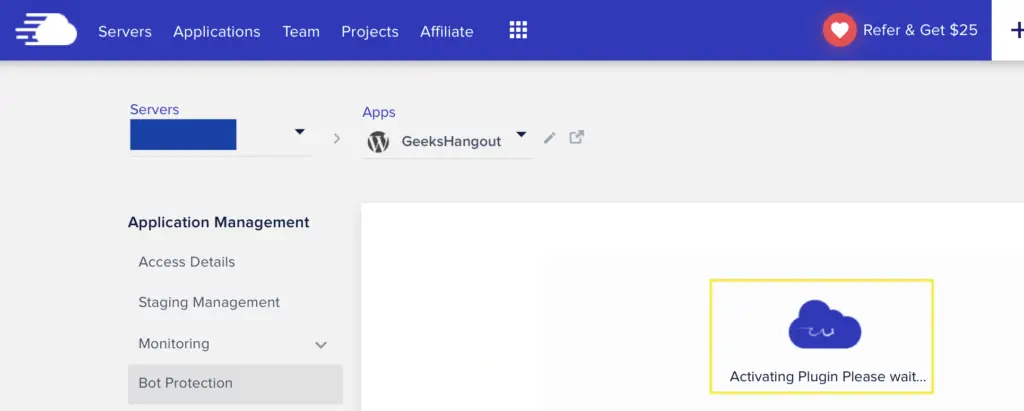 On your WordPress site you should now be able to successfully run the plugin update with error.
I can only assume by reenabling Bot Protection any required file level permissions are reinstated correcting the issue prevent the plugin update.